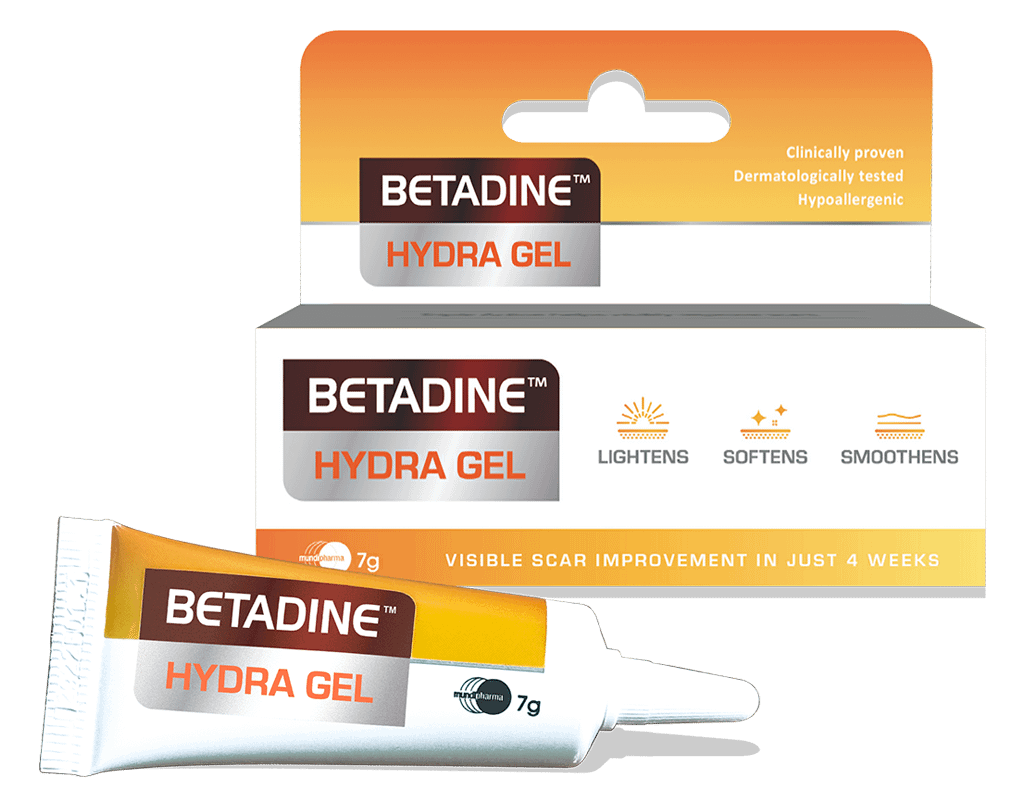 BETADINE™
HYDRA GEL
For the treatment of normal scars. Not suitable for old scars, hypertrophic scars, and keloid scars.
Lightens, softens, and smoothens scar appearance in just 4 weeks.
Contains Dexpanthenol, Allantoin, and Glycerine + Glyceryl Glucoside to help with hydration, which is the key to scar healing.
Well-tolerated on the cutaneous level, has mild and pleasant odour and texture, easy to apply, and quickly dries after application.
Apply when wound has closed and scar has started forming. Use 2x a day for 4 weeks for best results. Results may vary.
ASC REF CODES: M0020P102723B,M0019P102723B,M0173P102423B,M0174P102423B,M0176P102423B,M0178P102423B
DIRECTIONS FOR USE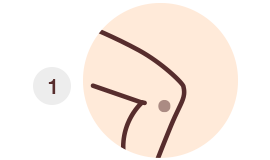 Clean the fresh scar, then pat dry.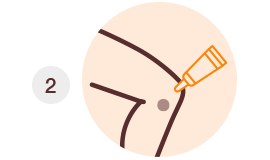 Apply a pea-sized amount of the product and spread thinly over the affected area.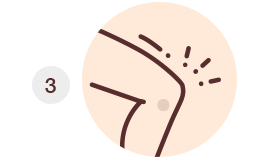 Use 2x a day for four weeks.
Results may vary.
RELATED PRODUCTS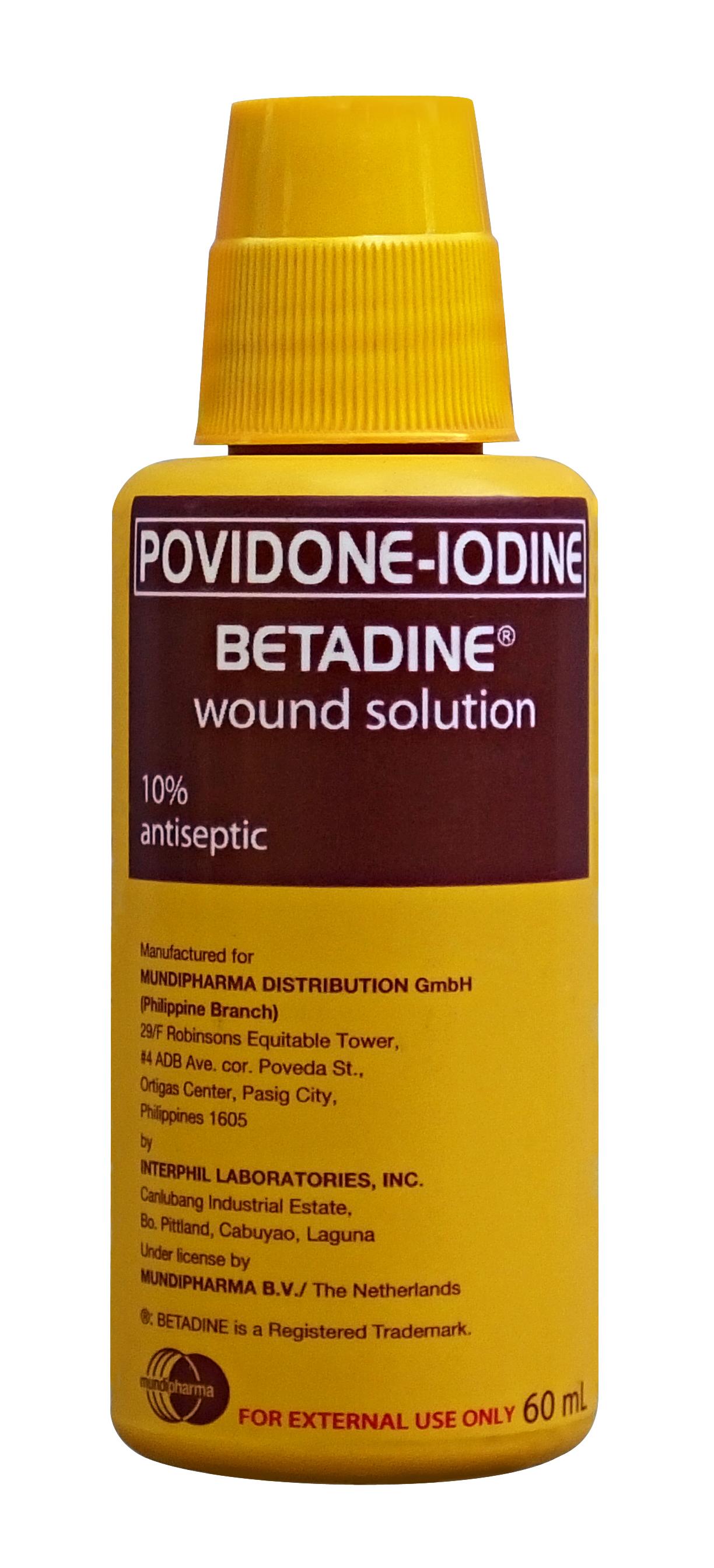 POVIDONE-IODINE (BETADINE®) 10% ANTISEPTIC SOLUTION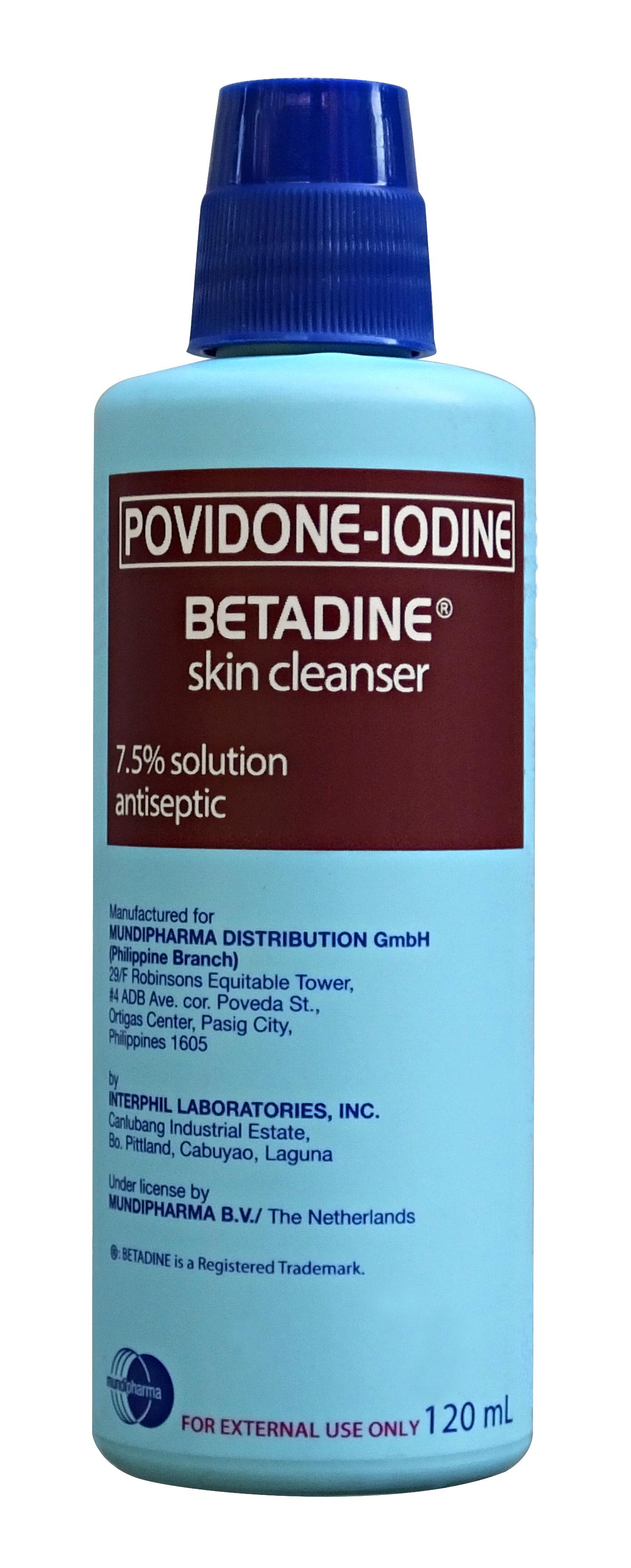 POVIDONE-IODINE (BETADINE®) 7.5% SKIN CLEANSER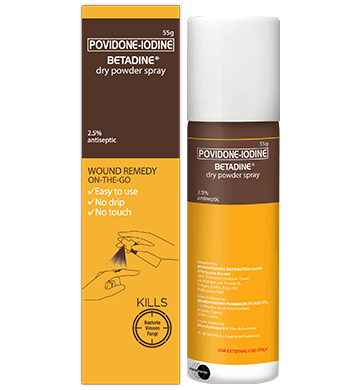 POVIDONE-IODINE (BETADINE®) DRY POWDER SPRAY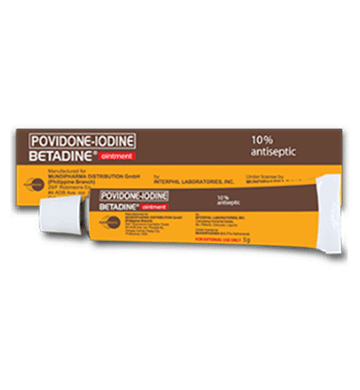 POVIDONE-IODINE (BETADINE®) 10% OINTMENT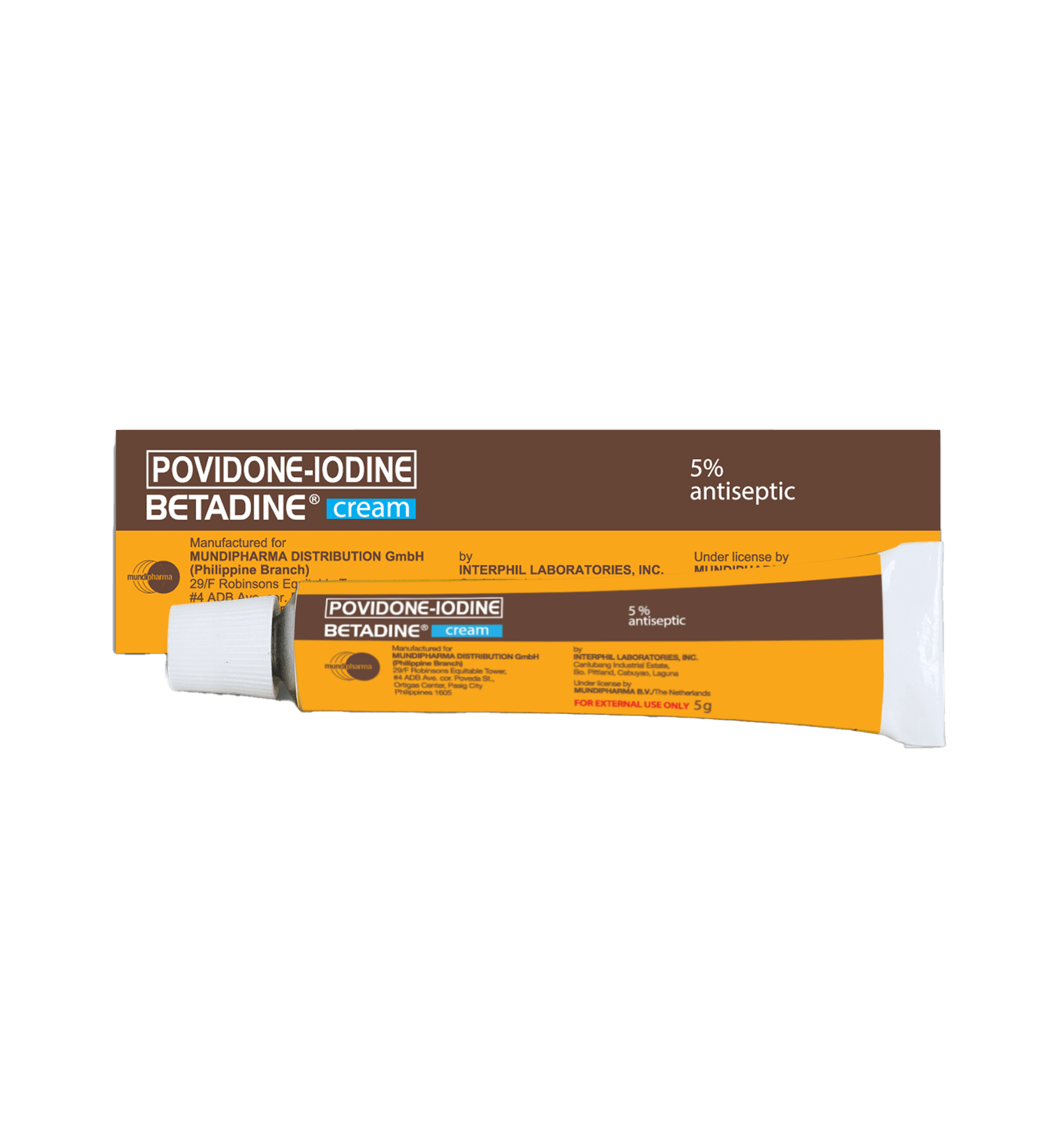 POVIDONE-IODINE (BETADINE®) 5% CREAM