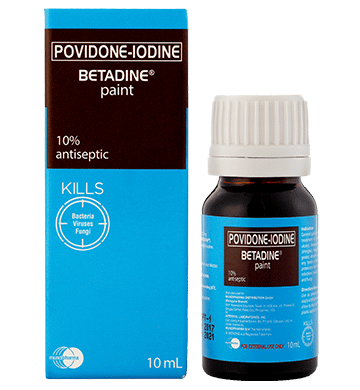 POVIDONE-IODINE
(BETADINE®)
PAINT
It is an antiseptic solution for overall oral hygiene.
It is ideal for mouth sores (aphthous ulcers), herpes simplex, herpes zoster (shingles), herpes labialis (cold sores), grazes, abrasions, cuts and wounds,or any break in the skin which requires protection from infection. 89
It is effective in the treatment of dermal infections caused by bacteria, viruses and fungi. 89
Contains 10% of Povidone-Iodine
Direction for use:
Use as prescribed by your doctor or apply undiluted to the affected area and allow to dry. Use twice daily. Rince the plastic applicator thoroughly after use.
ASC REF NOS:M181P040122BS,M180P040122BS,M182P040122BS
RELATED PRODUCTS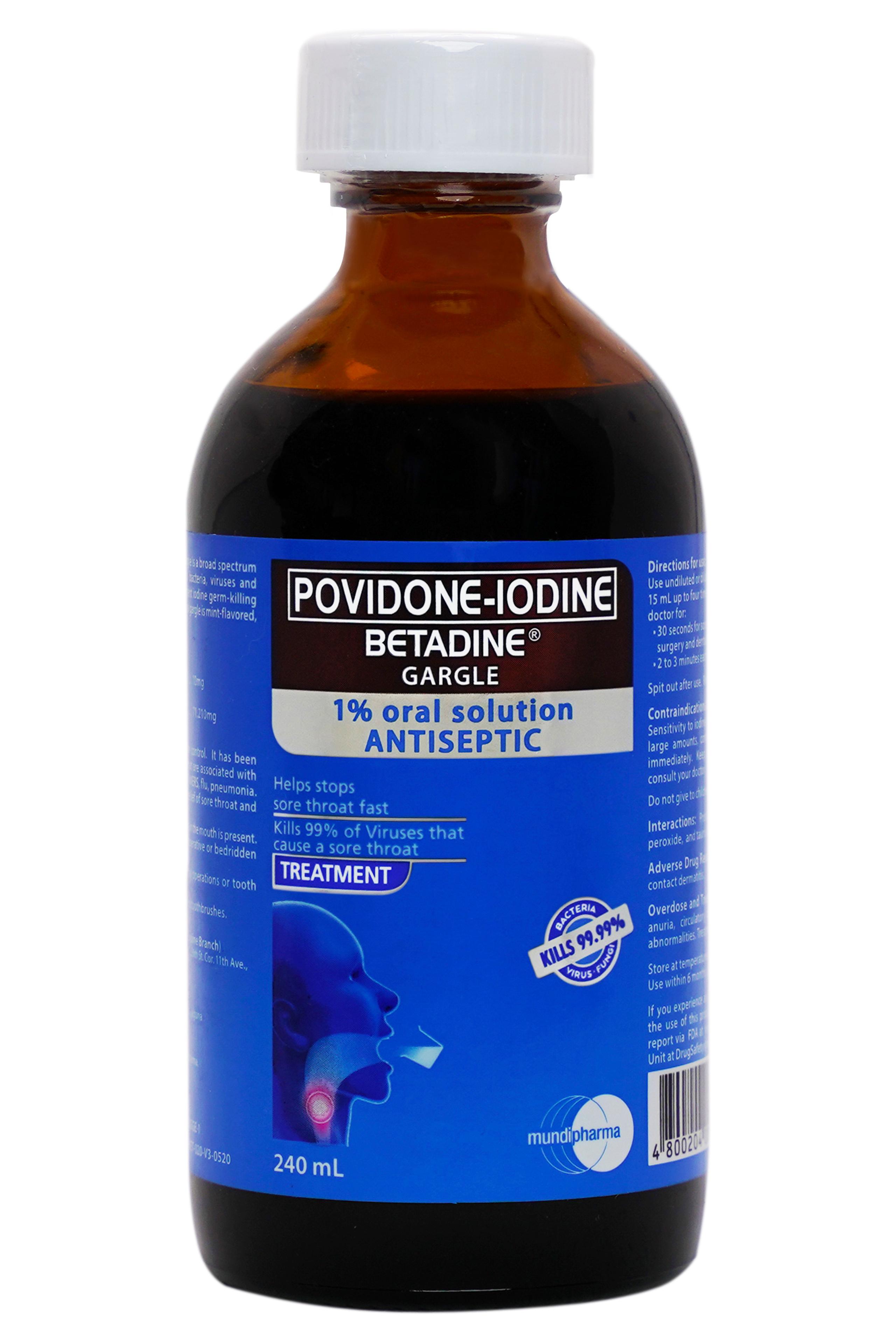 POVIDONE-IODINE (BETADINE®) GARGLE & MOUTHWASH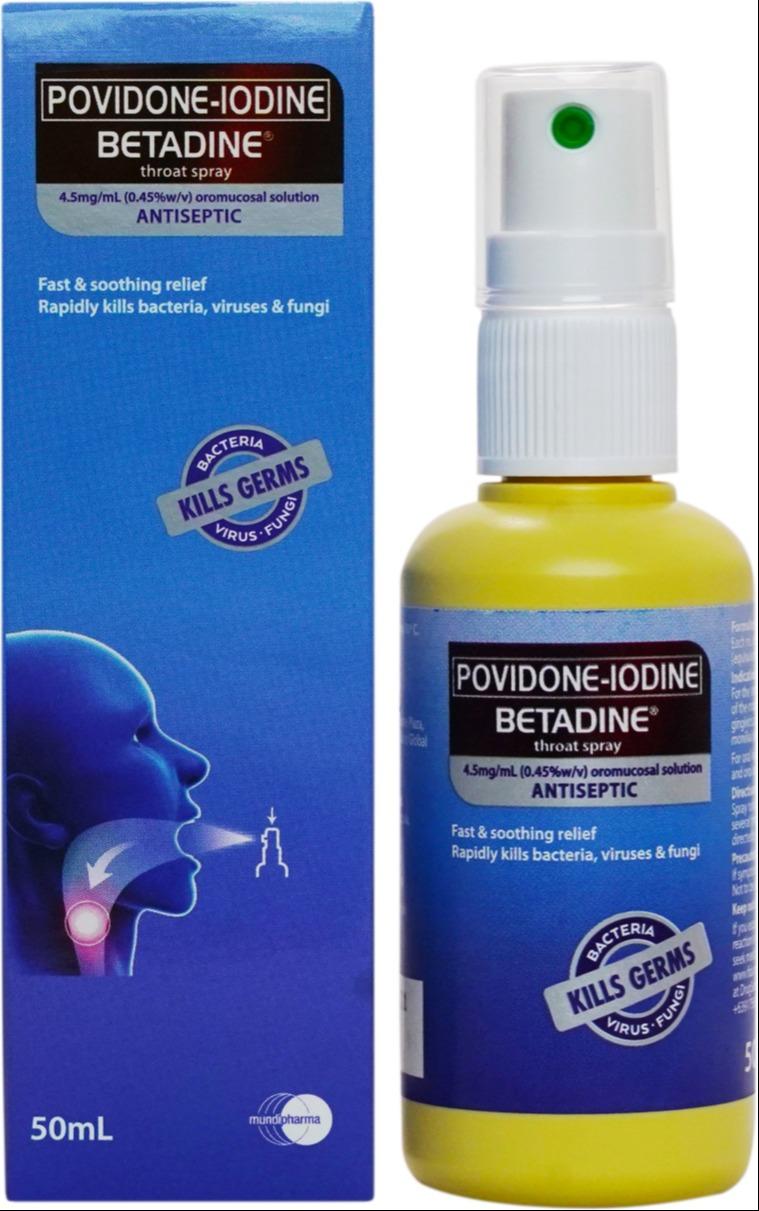 POVIDONE-IODINE (BETADINE®) THROAT SPRAY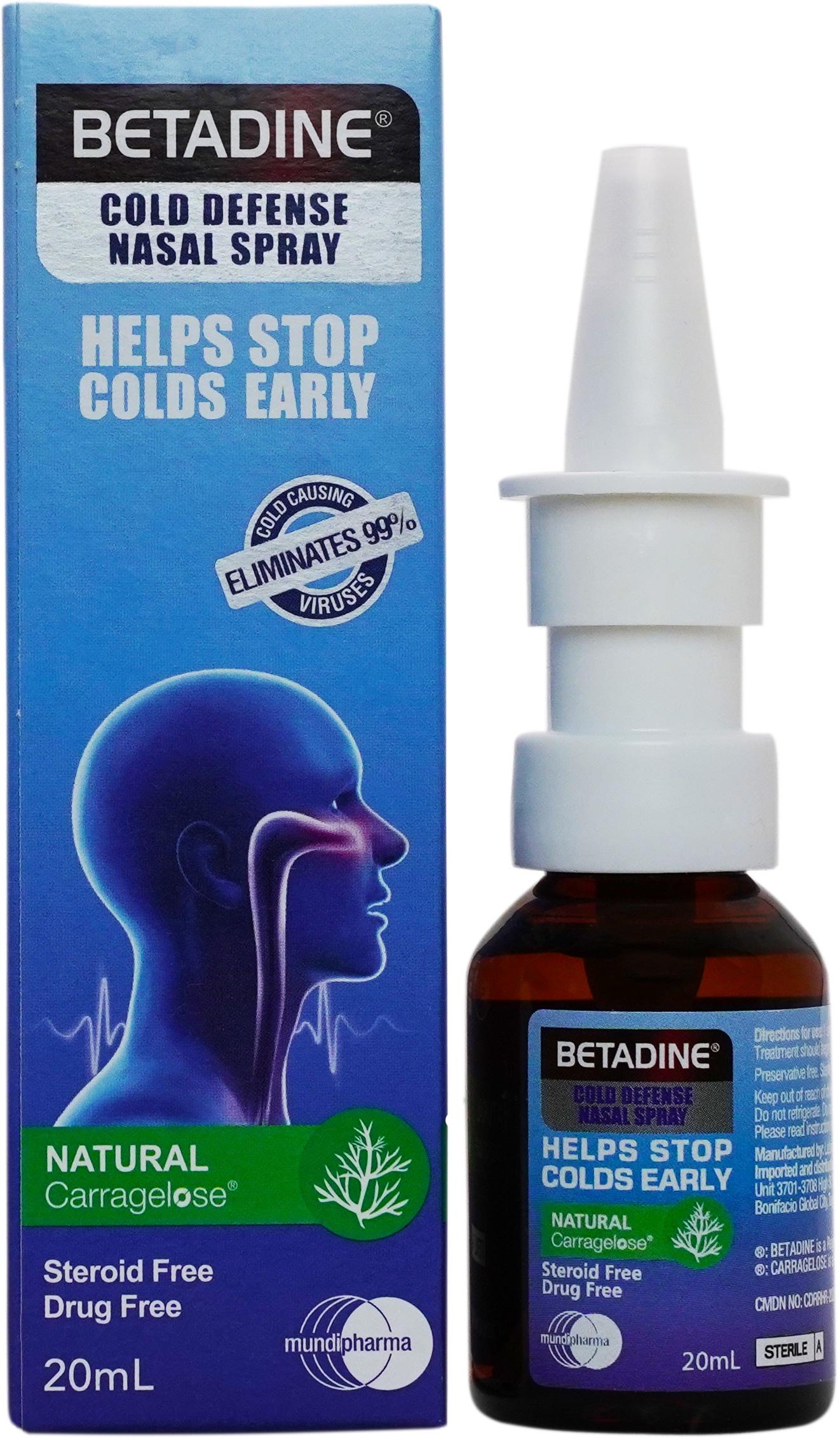 BETADINE® COLD DEFENSE ADULT NASAL SPRAY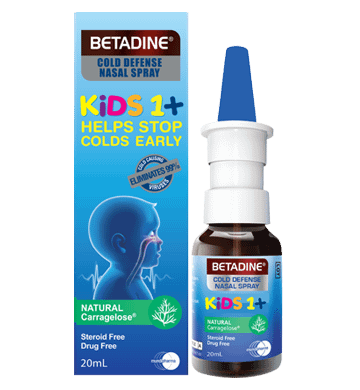 BETADINE® COLD DEFENSE KIDS NASAL SPRAY