BETADINE®
FEMININE FOAM WASH
MOISTURIZING CALENDULA
Women with dry skin or going through life stages such as after childbirth or menopause can have dryness around the intimate area. Using soap or body washes for your intimate area may further strip its natural essential oils.
BETADINE® Feminine Wash Foam Moisturizing Calendula is exclusively designed for women with dry skin. It provides optimum moisture to the intimate area while supporting the natural pH and flora.
Its specially-designed TRI-CARE+™ formulation with prebiotics is now enriched with natural Calendula flower extracts known for its unique moisturising properties for dry skin needs.
TRI-CARE+™ contains: Immortelle, Sensiva™ SC 50 Citrofol™ Al Extra
Available in 100mL and 200mL bottles
Soap, Paraben, Colourant Free
Gynaecologically tested
Contains Prebiotics
Helps maintain natural pH
Moisturises gently
Hypoallergenic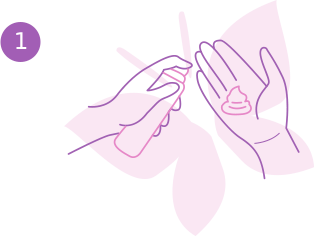 Press pump to release BETADINE® Feminine Wash Foam onto your moist hands.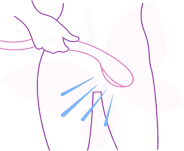 Apply on your intimate area, and rinse thoroughly.
RELATED PRODUCTS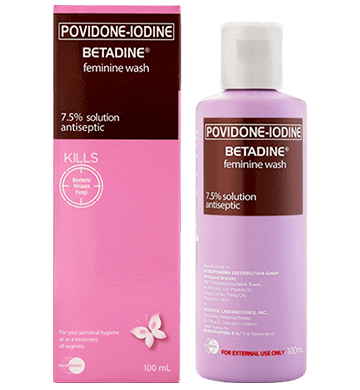 POVIDONE-IODINE(BETADINE®) ANTISEPTIC FEMININE WASH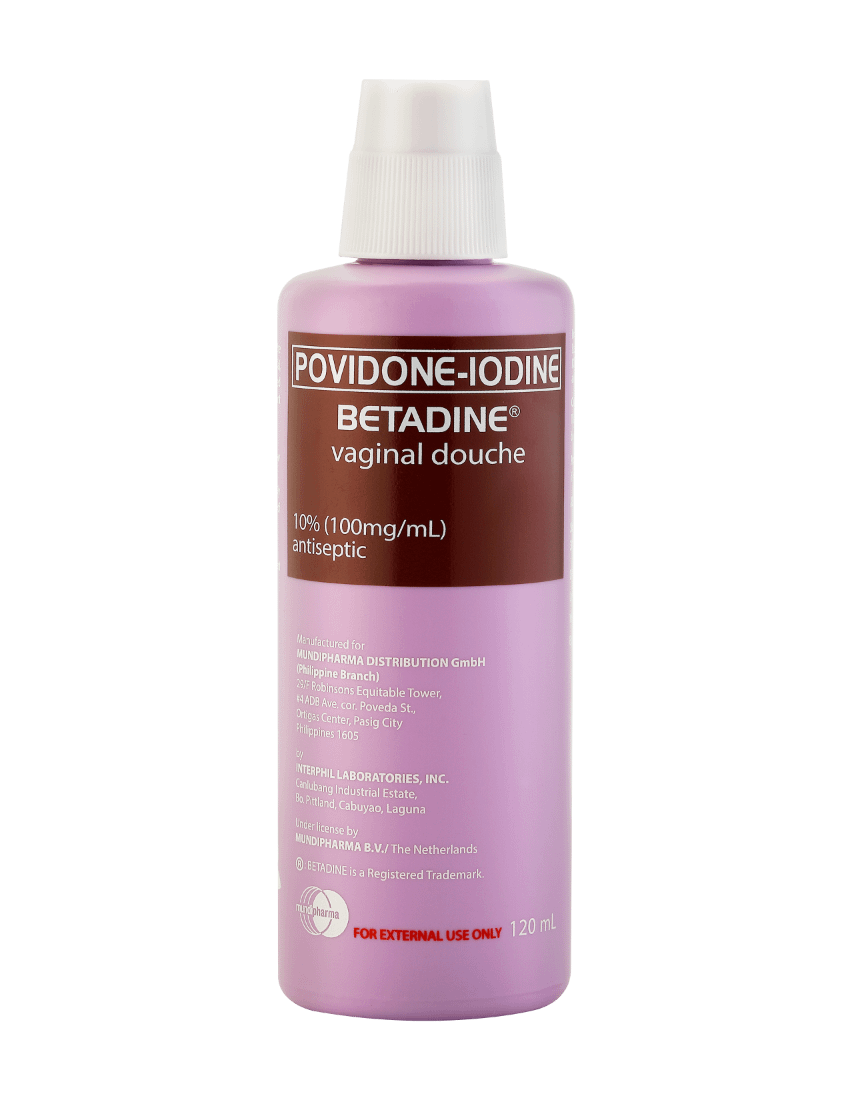 POVIDONE-IODINE (BETADINE®) 10% VAGINAL DOUCHE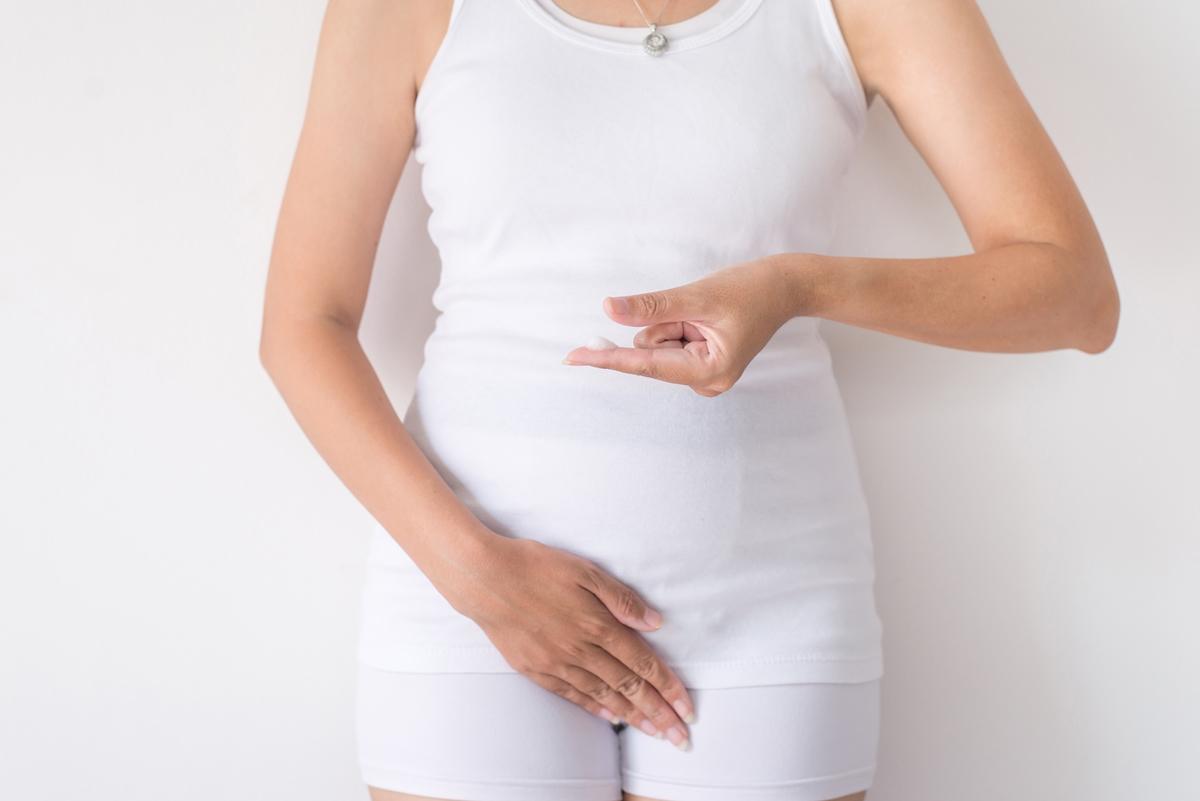 What Is Vaginal Discharge?
Vaginal discharge is completely normal for women and isn't something you should usually worry about or try to prevent from occurring. Discharge is your body's way of trying to keep your vagina lubricated and clean.
Learn More