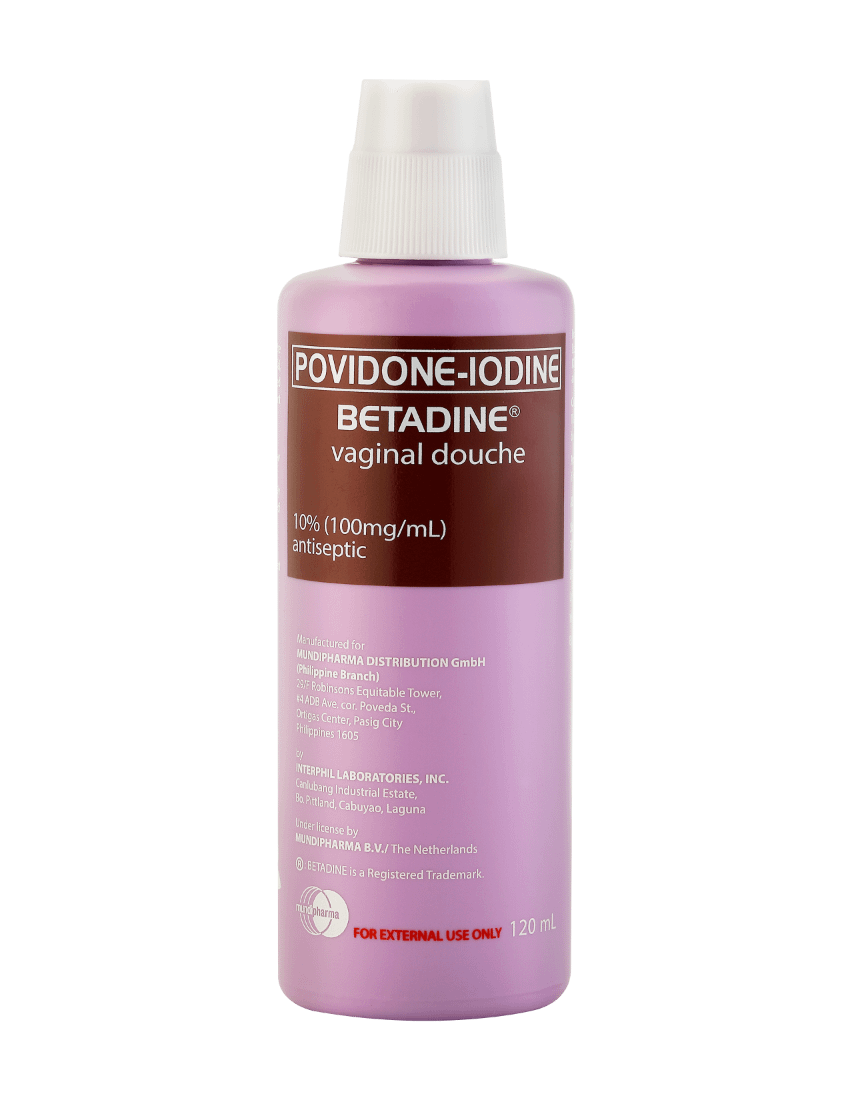 POVIDONE-IODINE
(BETADINE®)
10% VAGINAL DOUCHE
INDICATIONS:
Used as a vaginal cleanser for the treatment of vaginitis due to candidal, trichomonal, bacterial, non-specific or mixed infections
For pre-operative disinfectant of the vagina
For washing out vaginal medication and accumulations of normal secretion, if so instructed by the physician
DOSAGE
For treatment of vaginitis–use once daily for 14 days including days of menstrual flow
For personal hygiene–use twice a week
Available in 120mL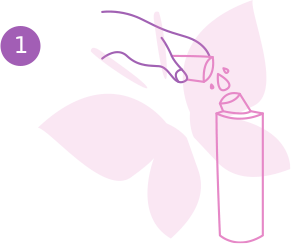 Mix 30ml of POVIDONE-IODINE (BETADINE®) Vaginal Douche with 250ml of lukewarm water. Attach nozzle and shake gently to mix.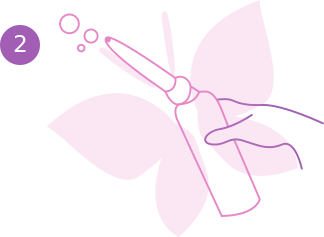 Gently insert the applicator three inches into the vagina and press the bottle until most of the solution is used up. No further rinsing with water is required.
RELATED PRODUCTS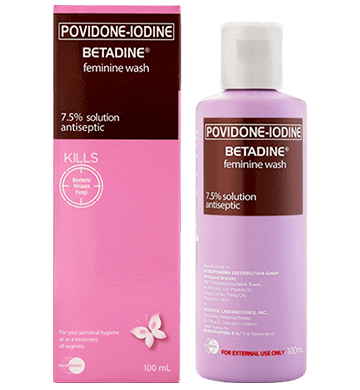 POVIDONE-IODINE(BETADINE®) ANTISEPTIC FEMININE WASH
BETADINE® FRESH BLISS® PINK PLEASURE™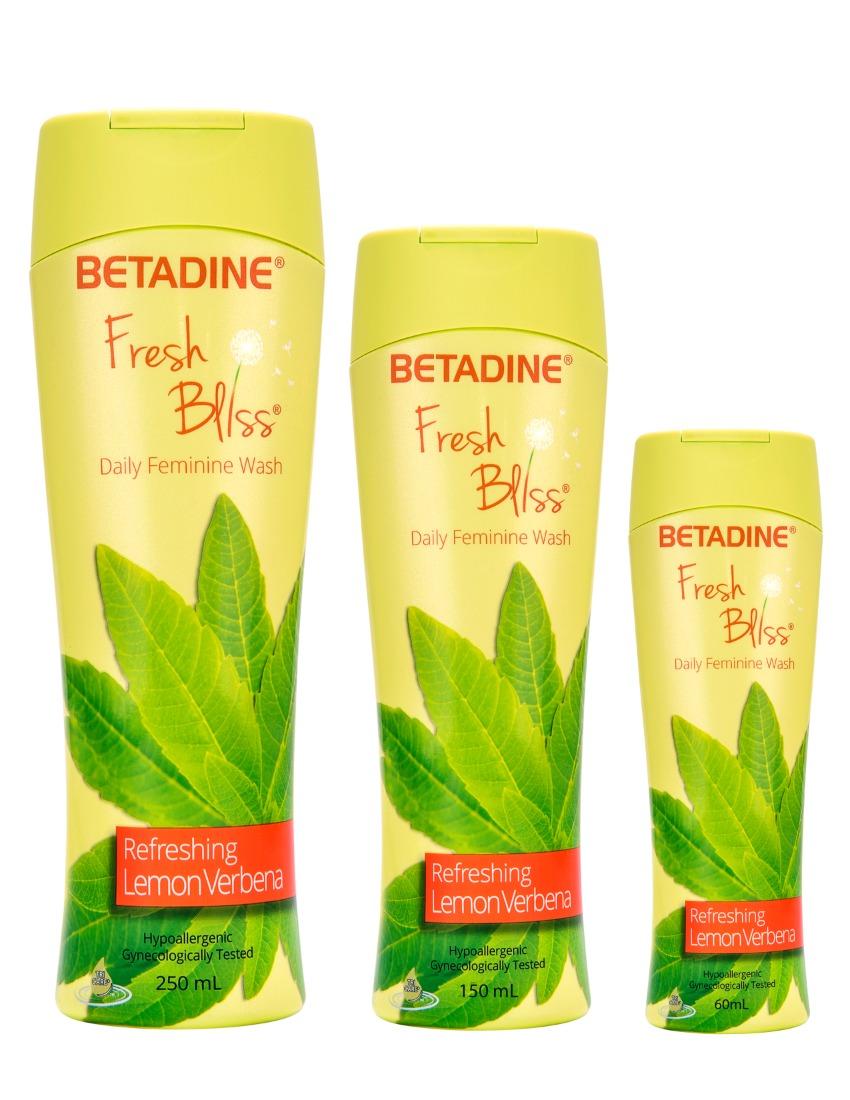 BETADINE® FRESH BLISS® REFRESHING LEMON VERBENA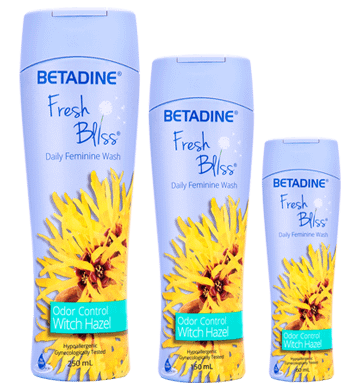 BETADINE® FRESH BLISS® ODOR CONTROL WITCH HAZEL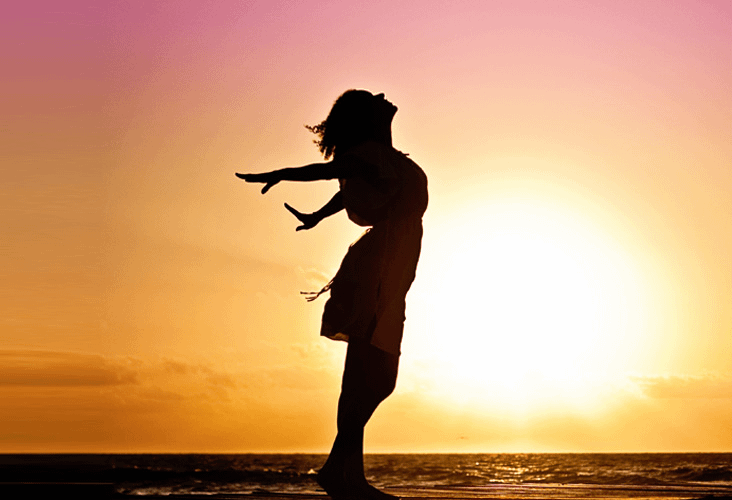 How Does Your Period Affect Your Vaginal pH Levels?
A healthy vagina, coupled with good menstrual hygiene can reduce your risk
Learn More