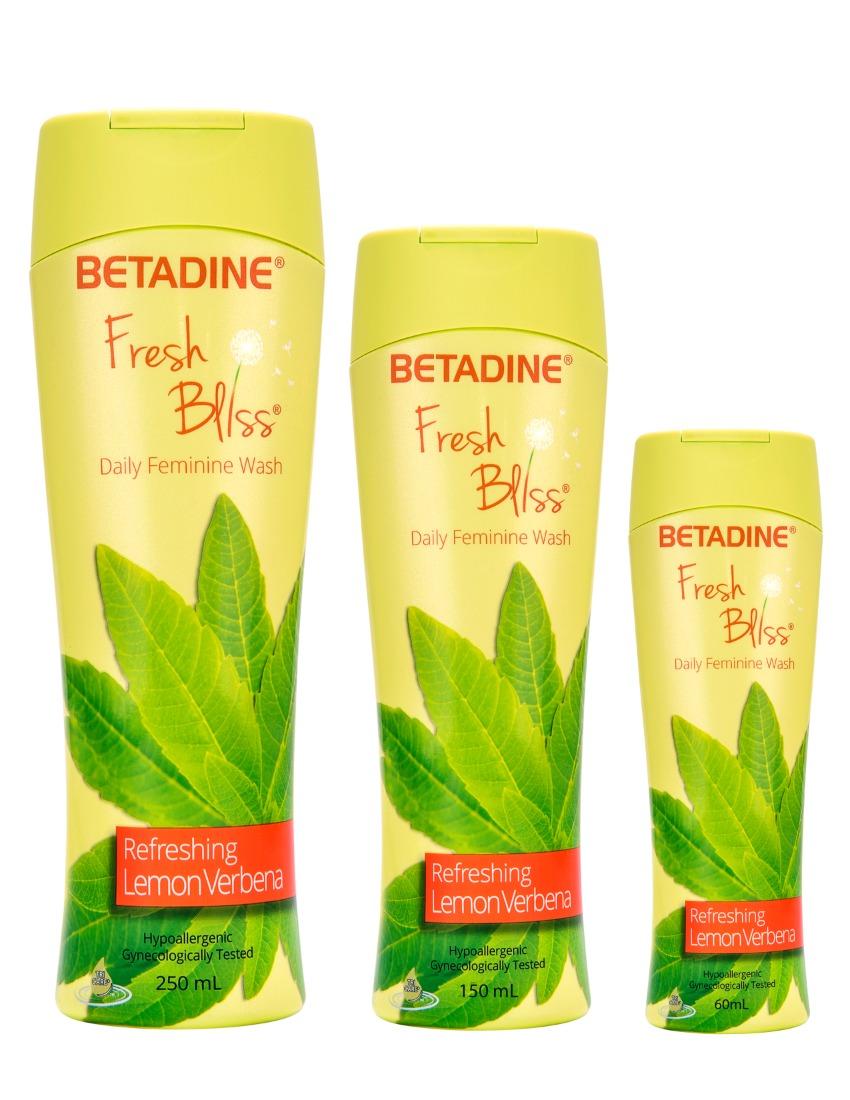 BETADINE®
FRESH BLISS®
REFRESHING LEMON VERBENA
Exclusively designed to provide long lasting feeling of freshness.
With unique TRI-CARE+™ formulation that provides daily protection from irritation, odor, and dryness.
Warm climates and intense physical activities such as sports can cause profuse perspiration, especially in the intimate area, making you feel uncomfortable.
BETADINE® Fresh Bliss® Daily Feminine Wash Refreshing Lemon Verbena is exclusively designed for women with dry skin. It provides optimum moisture to the intimate area while supporting the natural pH and flora.
Available in 60mL, 150mL, and 250mL bottles
Soap, Paraben, Colourant Free
Gynaecologically tested
Contains Prebiotics
Helps maintain natural pH
Moisturises gently
Hypoallergenic
Clinically Tested
Paraben-Free
ASC REF CODES: M0163P110923B,M0164P110923B,M0161P102623B,M0160P102623B,M0165P102623B,M0165P110923B
M085P033121BS,M086P033121BS/M087P033121BS,M074P061821BS, M075P061821BS, M076P061821BS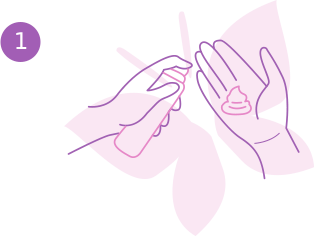 Press pump to release BETADINE® Feminine Wash Foam onto your moist hands.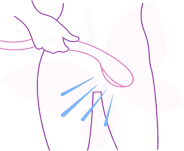 Apply on your intimate area, and rinse thoroughly.
RELATED PRODUCTS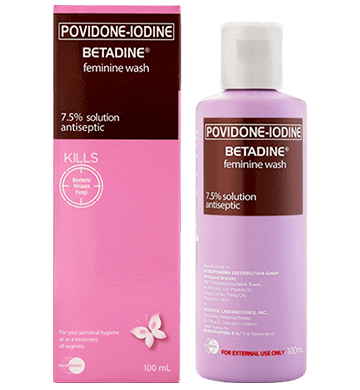 POVIDONE-IODINE(BETADINE®) ANTISEPTIC FEMININE WASH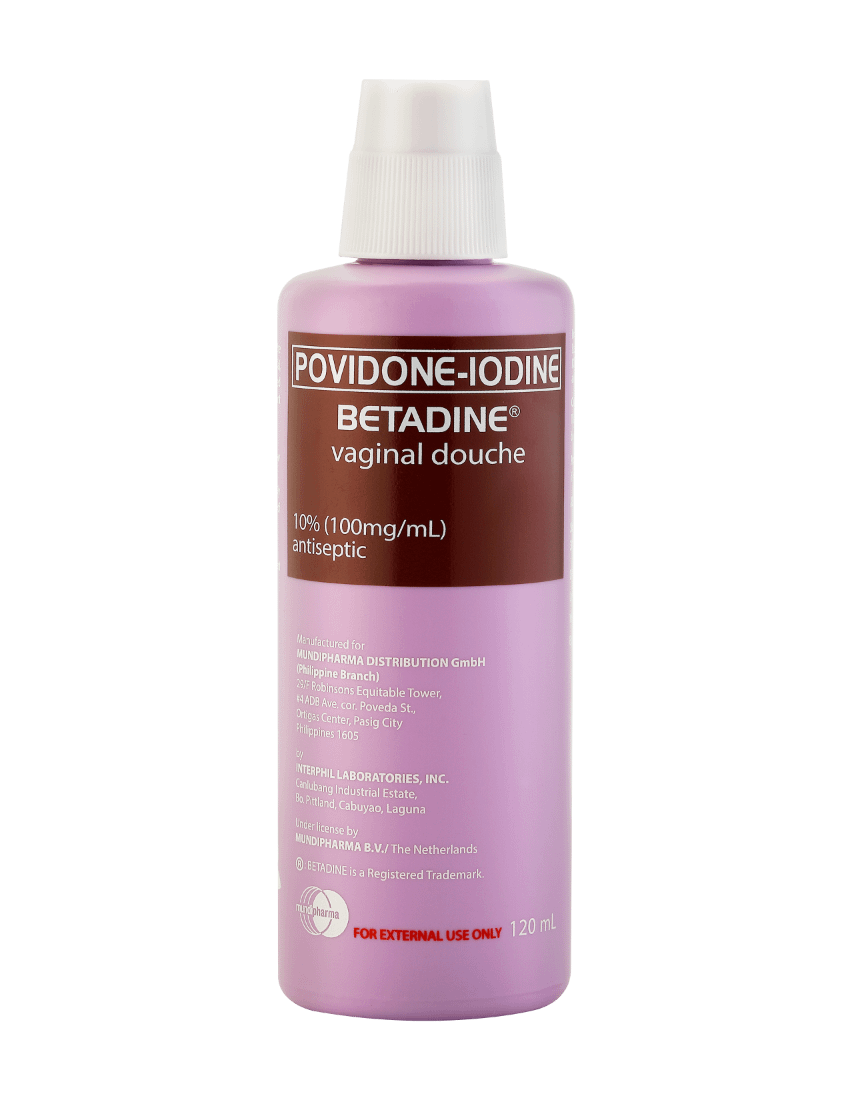 POVIDONE-IODINE (BETADINE®) 10% VAGINAL DOUCHE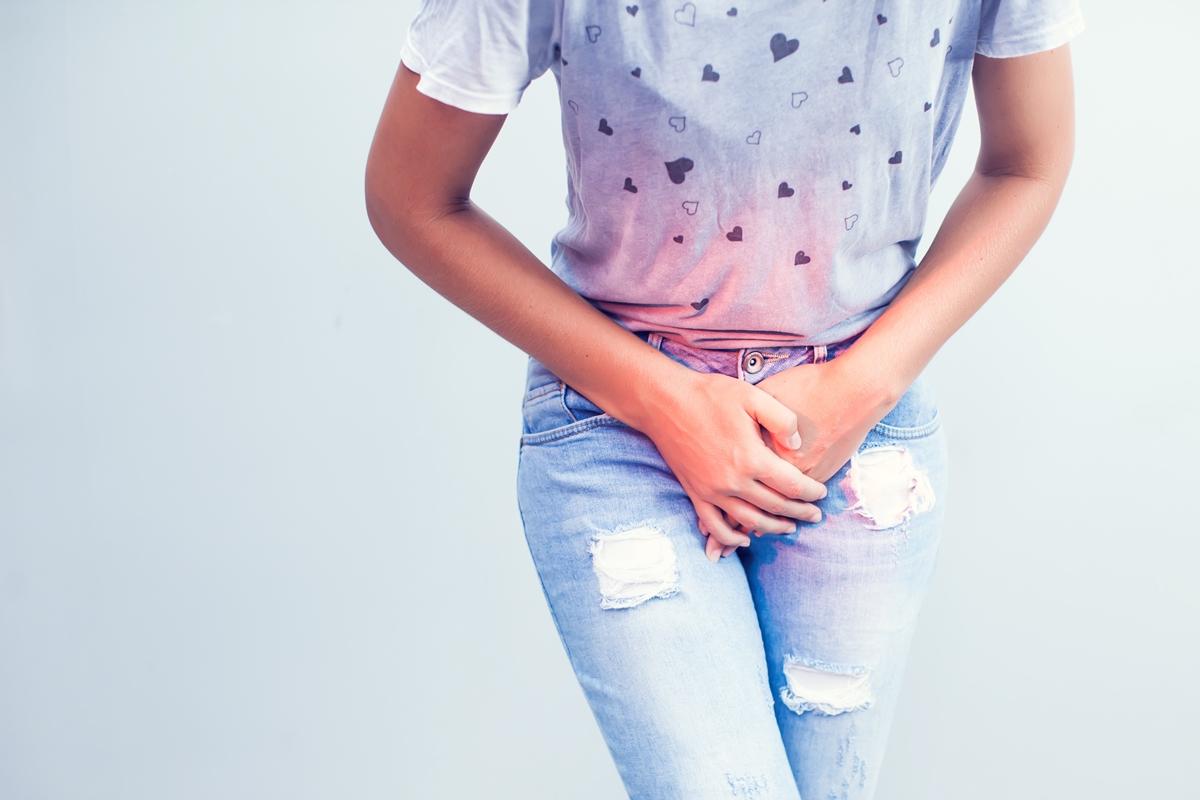 How To Stop Itching Down There At Night
An itchy vagina can be irritating and uncomfortable, and if this problem is affecting you at night, it could be interfering with your ability to sleep. So, what's causing this discomfort, and why does the sensation seem more noticeable at night? Keep reading to find out, and to get tips on how to tackle the source of this irritation.
Learn More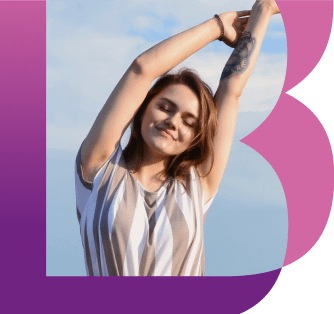 These are the three things I love with Betadine® Fresh Bliss refreshing Lemon Verbana - Mild, gentle and safe. It offers long lasting feeling of freshness. I trust the triple care benefits to protect me from intimate odor, itch and dryness.
A. Pestano | HTC
A. Pestano | HTC