BETADINE®
FEMININE FOAM WASH
ODOR CONTROL WITCH HAZEL
Everyday activities such as active perspiration, periods and certain foods can lead to undesirable feminine odor, making women conscious and uncomfortable. Ordinary soaps and shower gels may offer some relief but are not targeted at the intimate area.
BETADINE® Feminine Wash Foam Odor Control Witch Hazel is exclusively designed for women with dry skin. It provides optimum moisture to the intimate area while supporting the natural pH and flora.
Its specially-designed TRI-CARE+™ formulation with prebiotics is now enriched with natural Witch Hazel extracts. It provides advanced deodorising effect to keep unwanted odors at bay.
TRI-CARE+™ contains: Immortelle, Sensiva™ SC 50 Citrofol™ Al Extra
Available in 100mL and 200mL pump bottles
Soap, Paraben, Colourant Free
Gynaecologically tested
Contains Prebiotics
Helps maintain natural pH
Moisturises gently
Hypoallergenic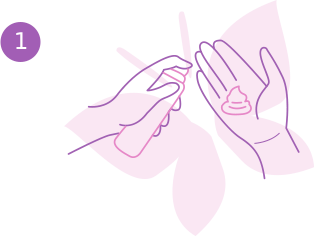 Press pump to release BETADINE® Feminine Wash Foam onto your moist hands.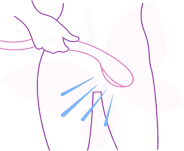 Apply on your intimate area, and rinse thoroughly.
RELATED PRODUCTS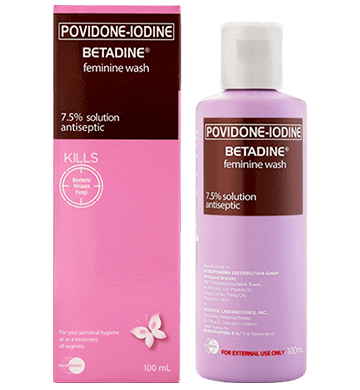 POVIDONE-IODINE(BETADINE®) ANTISEPTIC FEMININE WASH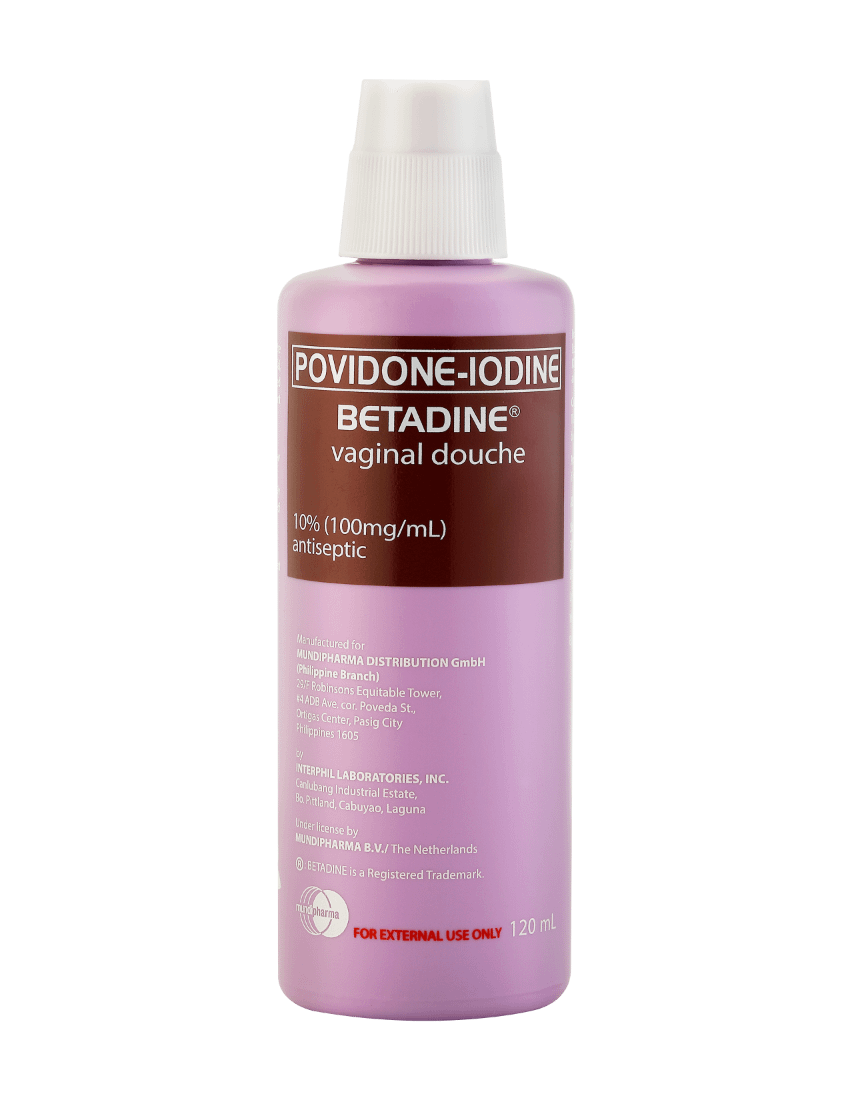 POVIDONE-IODINE (BETADINE®) 10% VAGINAL DOUCHE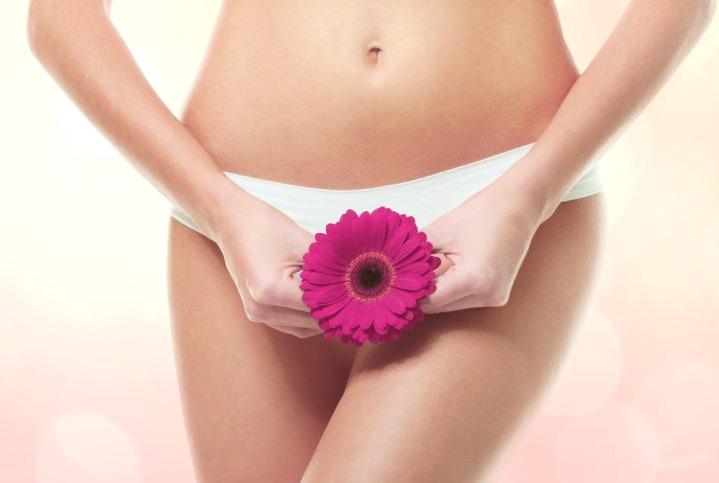 The Do's And Don'ts Of Vaginal Hygiene
Your vagina has an efficient, perfectly balanced way of keeping itself clean and healthy. It does this through vaginal secretions, as well as a mix of 'good' bacteria and carefully balanced pH levels. But this doesn't mean there aren't things you can do to maintain good hygiene.
Learn More