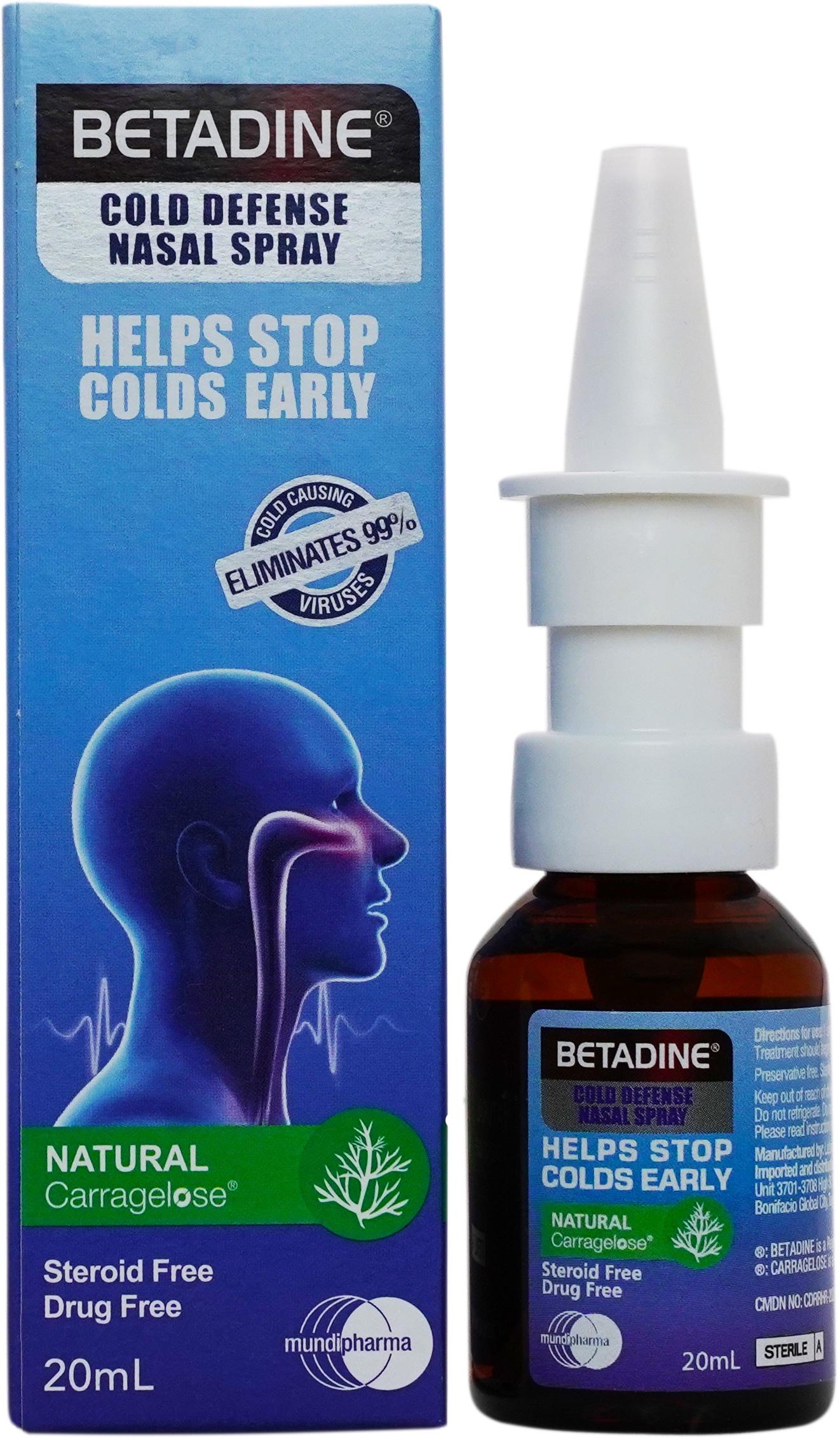 BETADINE®
COLD DEFENSE
ADULT NASAL SPRAY
Clinically proven to fight against cold viruses, if used at the first sign of colds. It helps shorten the duration of cold symptoms by up to 2 days.82
With Natural Carragelose® that eliminates 99% of cold causing viruses 86
All natural, non steroidal, drug free safe 86
Contains Iota Carragteenan / Carragelose
Contains 0.45% Povidone-Iodine
Available in 20mL
ASC REF CODES: M0151P111423B,M0012P102723B,M0150P111423B,M0015P102723B,M0160P081123B, M0039P081623B, M0162P081123B, M0163P081123B

STEPS TO FIGHT COLDS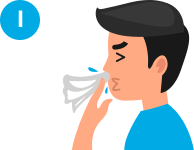 Blow your nose gently.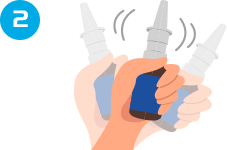 Remove the protection cap, shake the bottle, and pump the spray a few times until a fine mist comes out.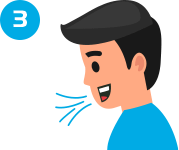 Sit up with your head tilted slightly forward and breathe out slowly.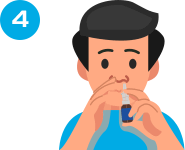 Close one nostril, and gently insert the nozzle into the other.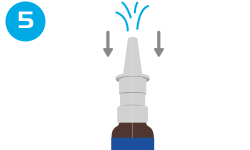 Gently squeeze the pump as you breathe in.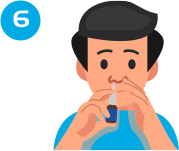 Repeat steps 1-5 on the other nostril.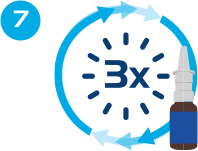 Use 1 spray for each nostril, three times per day.
RELATED PRODUCTS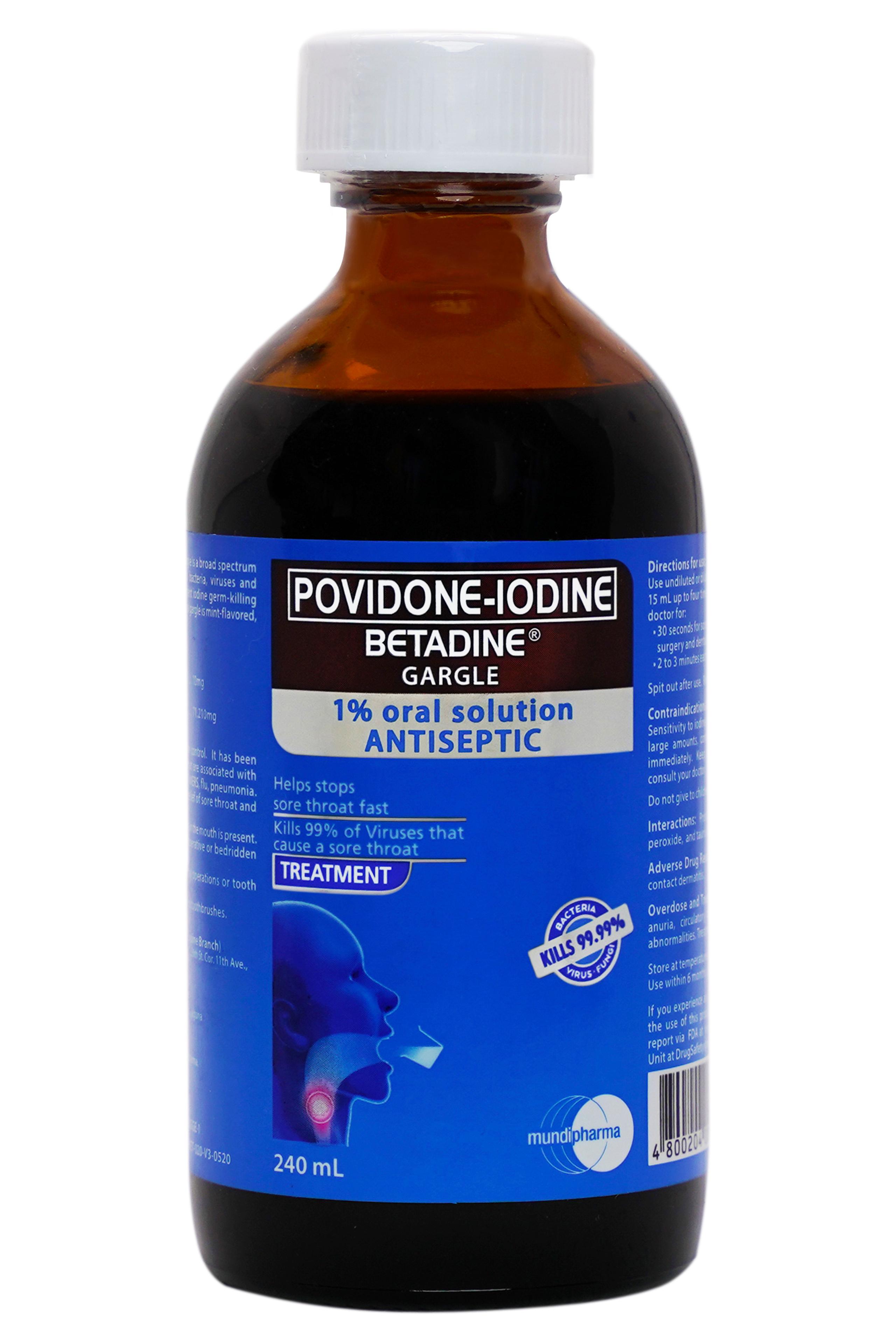 POVIDONE-IODINE (BETADINE®) GARGLE & MOUTHWASH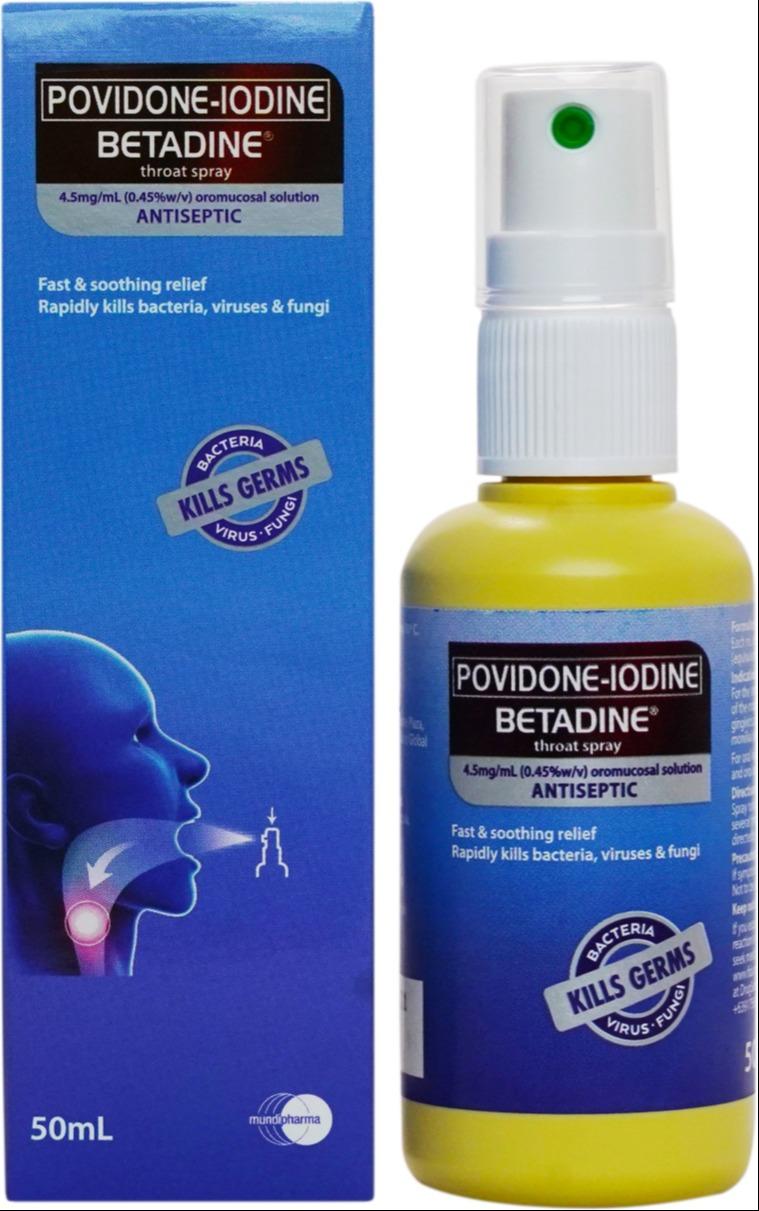 POVIDONE-IODINE (BETADINE®) THROAT SPRAY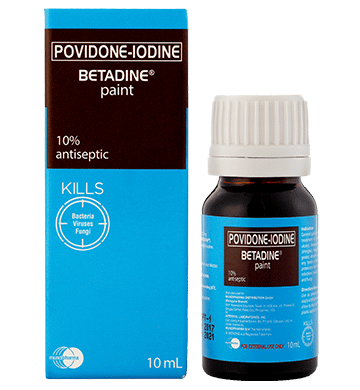 POVIDONE-IODINE (BETADINE®) PAINT