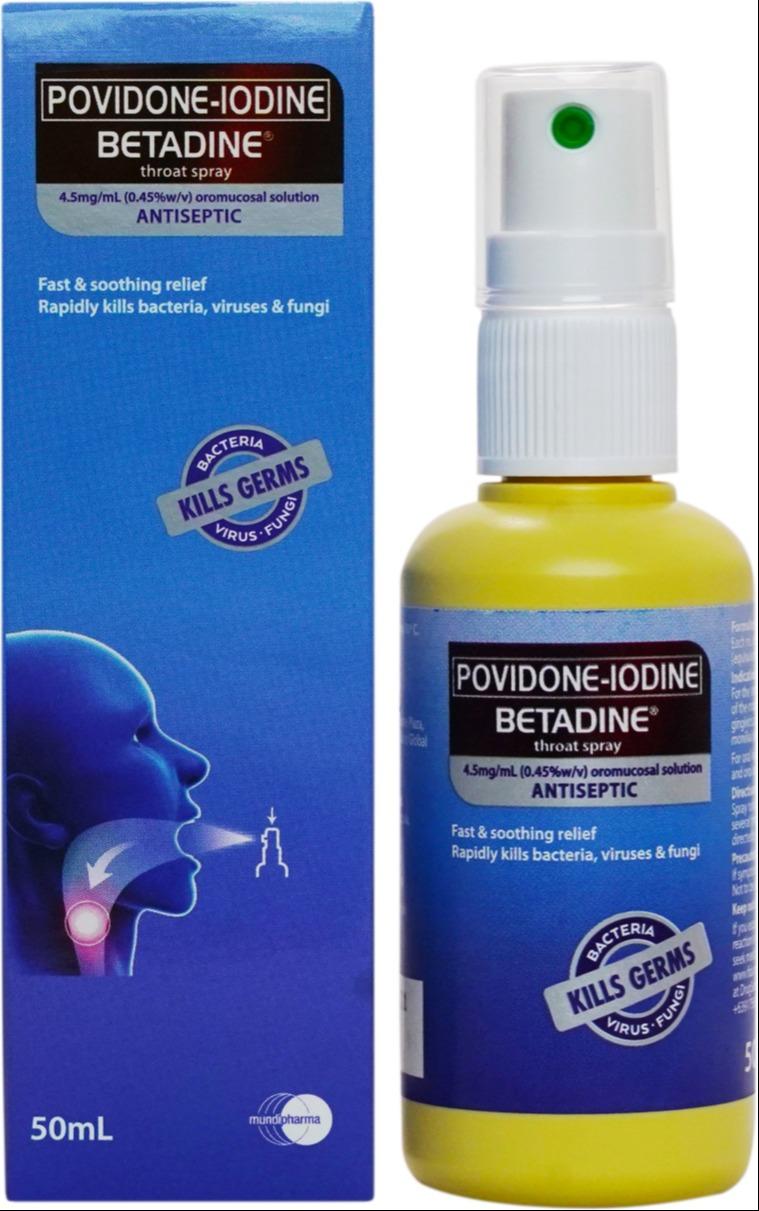 POVIDONE-IODINE
(BETADINE®)
THROAT SPRAY
Kills 99.99% of sore throat-causing Viruses and bacteria in as early as 30 seconds.85
Direct to throat delivery
Convenient, handy and easy to use
For children 6 years old and above.4
Contains 0.45% Povidone-Iodine
Available in 50mL.
ASC REF CODES: M0016P102723B,M0021P111723B,M0153P111423B,M0026P080423B, M0010P080423B, M0011P080423B,M093P020123BS, M081P021323BS, M076P021023BS

STEPS TO HELP FIGHT SORE THROAT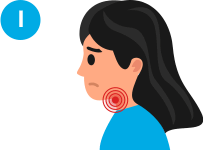 Respond immediately to the first signs of throat discomfort.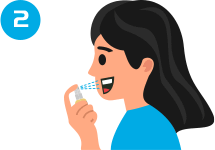 Spray into the back of the throat several times a day (every 3-4 hours) or as prescribed by your physician.
RELATED PRODUCTS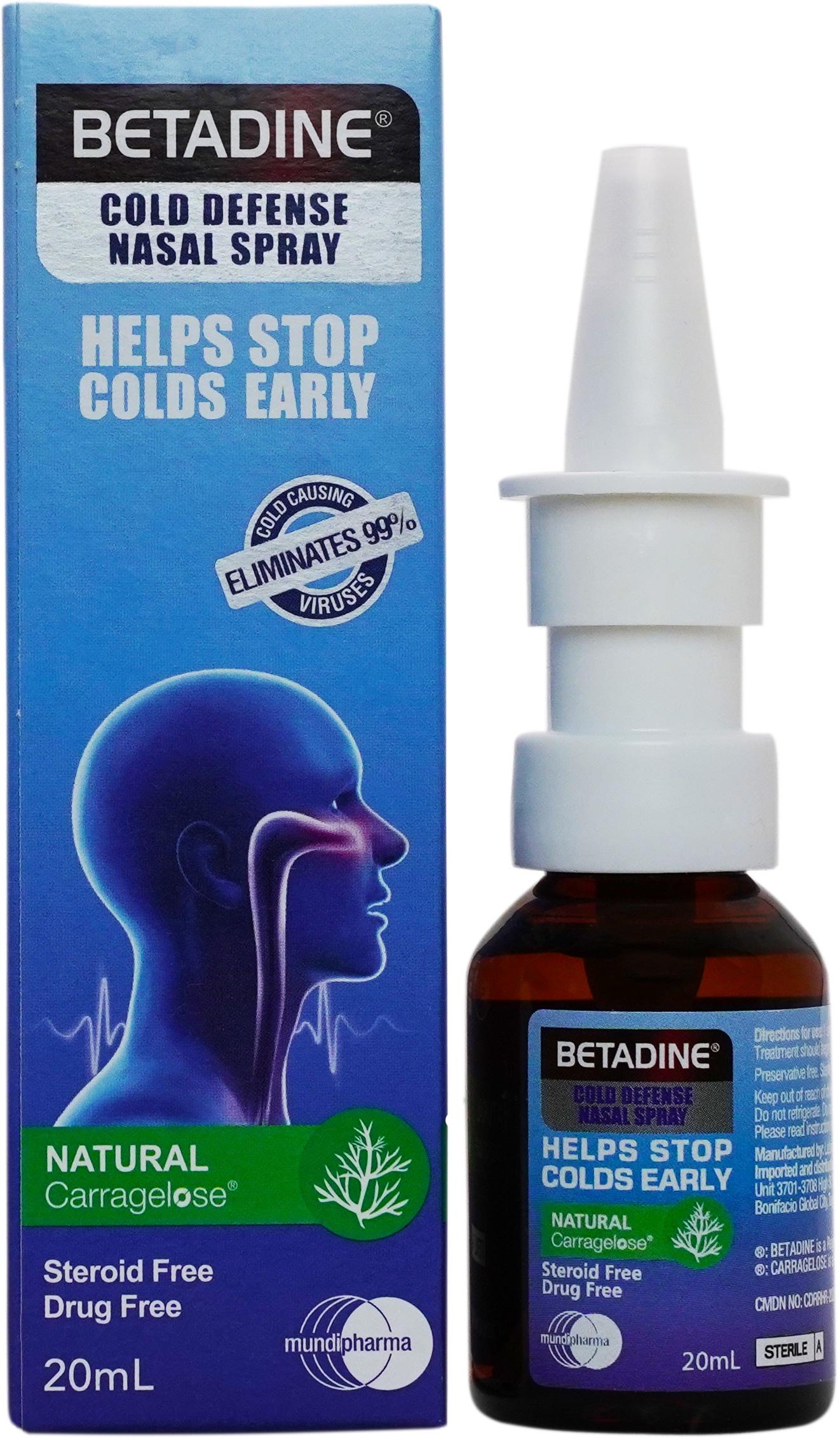 BETADINE® COLD DEFENSE ADULT NASAL SPRAY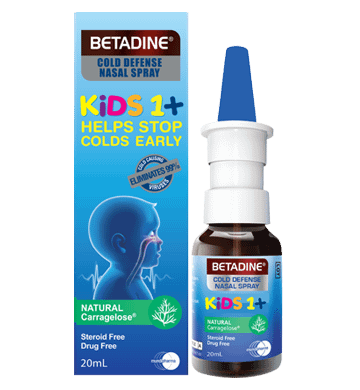 BETADINE® COLD DEFENSE KIDS NASAL SPRAY