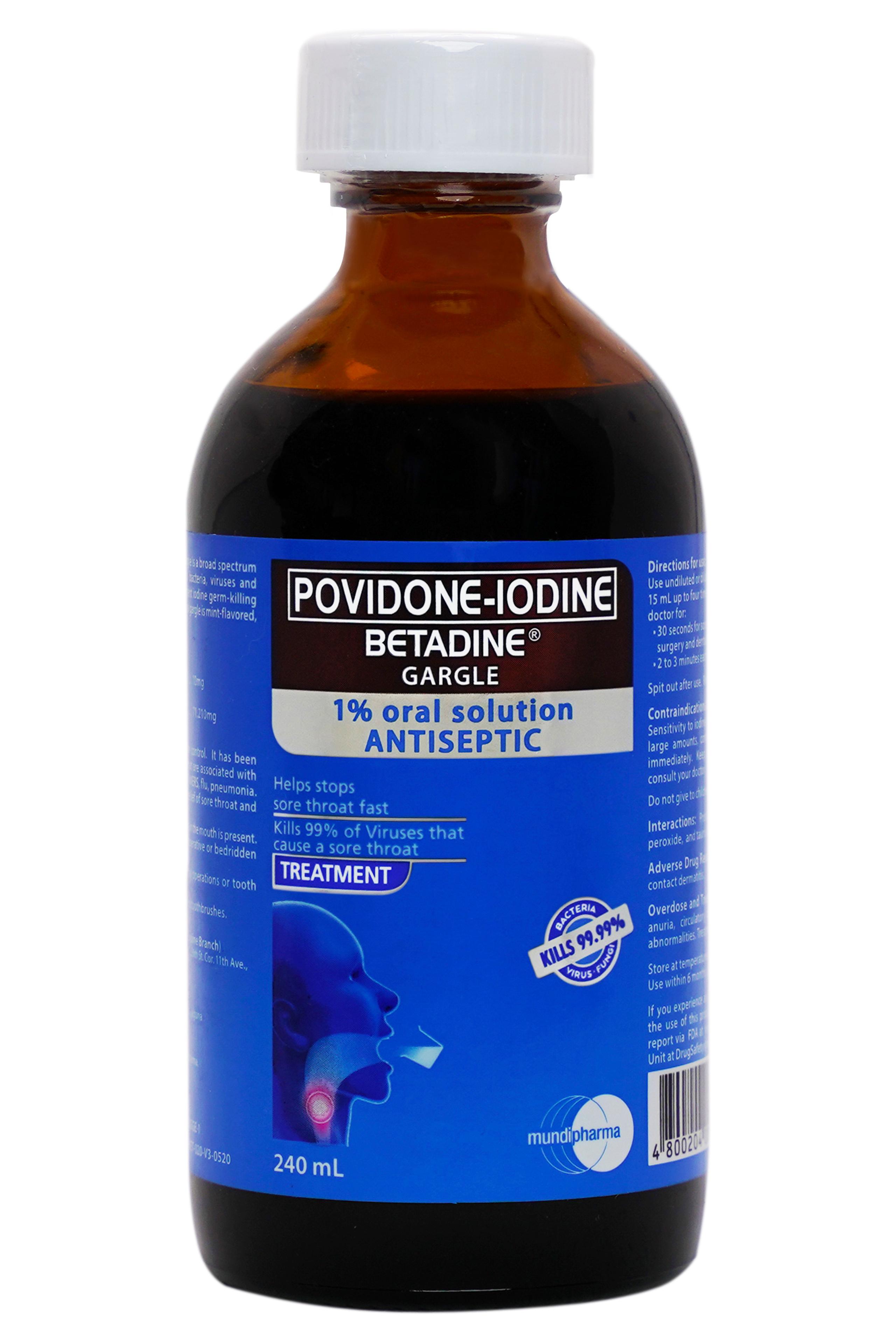 POVIDONE-IODINE
(BETADINE®)
GARGLE & MOUTHWASH
It is an antiseptic solution for overall oral hygiene.
Kills 99.99% viruses and bacteria in as early as 30 seconds.85
As a protective measure to aid in infection control.4
It has been shown to kill viruses, bacteria and fungi that are associated with respiratory infections such as common cold, MERS, flu and pneumonia.4
Contains 1% Povidone-Iodine
Available in 60mL, 120mL, 240mL, 500mL
ASC REF CODES:
M0147P111423B,M0027P080423B, M0010P080423B, M0011P080423B,M083P020223BS, M081P021323BS, M076P021023BS,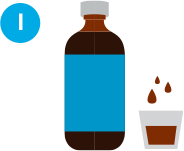 Pour Povidone-Iodine (BETADINE®) Gargle & Mouthwash into the cup. Dilute with an equal amount of warm water if taste is an issue.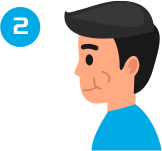 Swish part of the solution briefly in the mouth and spit it out.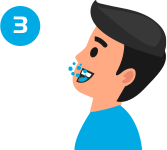 Tilt your head backwards and gargle for a total of 30 seconds via swirling the liquid at the throat.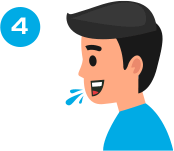 Spit out the solution. Repeat 2-4 times daily or as directed by your physician/dentist or pharmacist.
RELATED PRODUCTS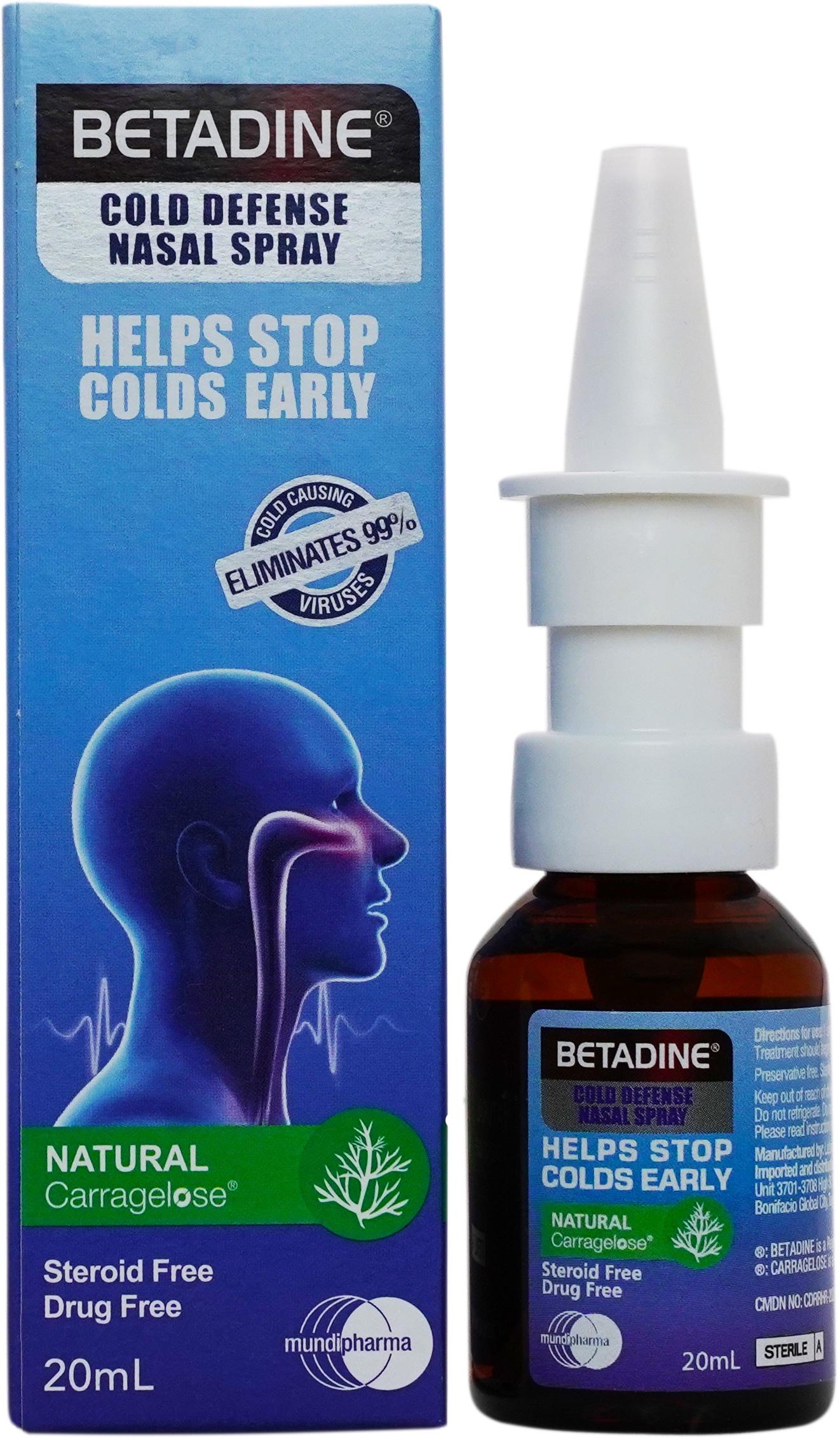 BETADINE® COLD DEFENSE ADULT NASAL SPRAY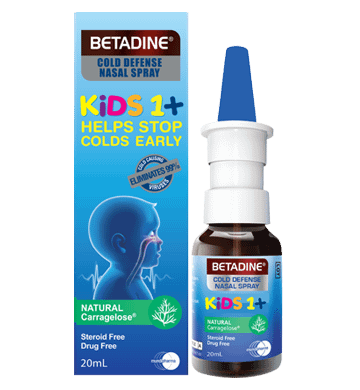 BETADINE® COLD DEFENSE KIDS NASAL SPRAY