WOUND CARE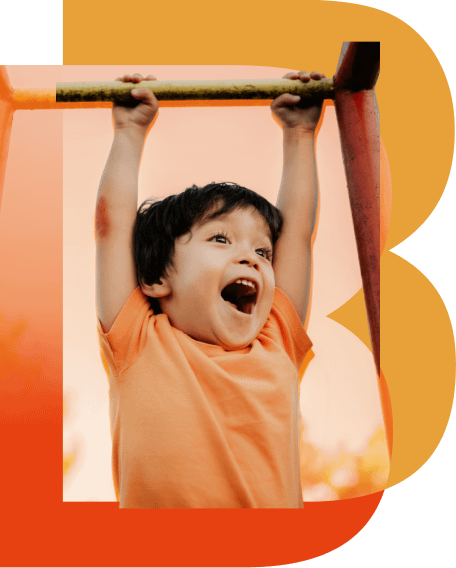 WOUND CARE
YOUR WOUND CARE AND SKIN ESSENTIALS
BE IT CUTS, BURNS, ABRASIONS, OR SCRATCHES, WE HAVE A SOLUTION FOR YOU.
COLD & FLU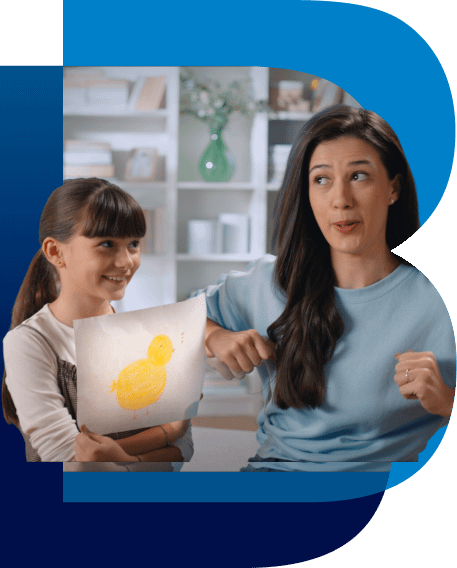 COLD & FLU
YOUR GO-TO FOR COLD & FLU
HELPS RELIEVE SORE THROAT AND COLDS WHEN USE AT THE FIRST SIGN OF SYMPTOMS
FEMININE CARE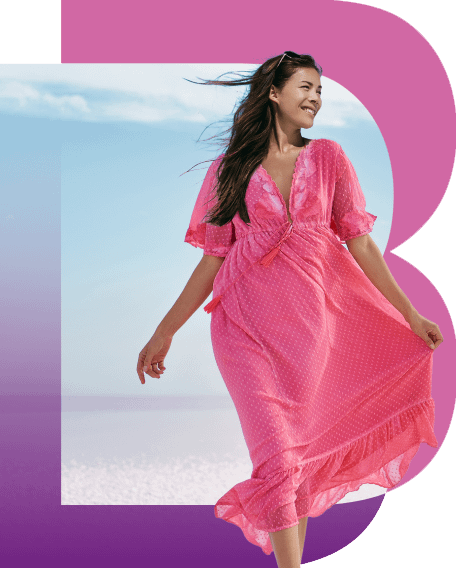 FEMININE CARE
YOUR ULTIMATE
INTIMATE CARE PACKAGE
GET #EXTRASELFCARE ON YOUR REGULAR
DAYS OR RED DAYS.

Used by Healthcare professionals
The BETADINE® brand has been aiding health professionals all over the world for more than 60 years.

Covers All Your Bases
Whether it's for wounds, your intimate area and upper respiratory system, BETADINE® has got you covered.

Clinically Tested
You can trust that our products are well tolerated to use and proven to be effective by experts.7,108-110